Cuba is an amazing cultural experience. Now that relations have improved between the United States and Cuba, it is becoming easier to make a trip down to this beautiful country. But before you hop on a plane, check out these 11 tips to make your trip as fun as possible.
1) Bring Cash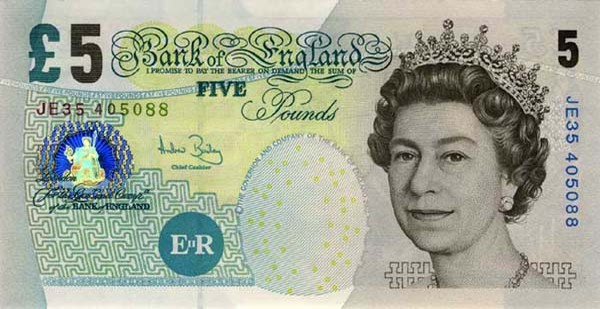 For the best exchange rate, it is recommended to bring Euros or GBP Sterling. The American dollar exchange rate is horrible and you will also have to pay an extra fee every time. Furthermore, you will want to avoid bringing Aussie dollars because they usually do not know what to do with them.
2) The Two Cuban Currencies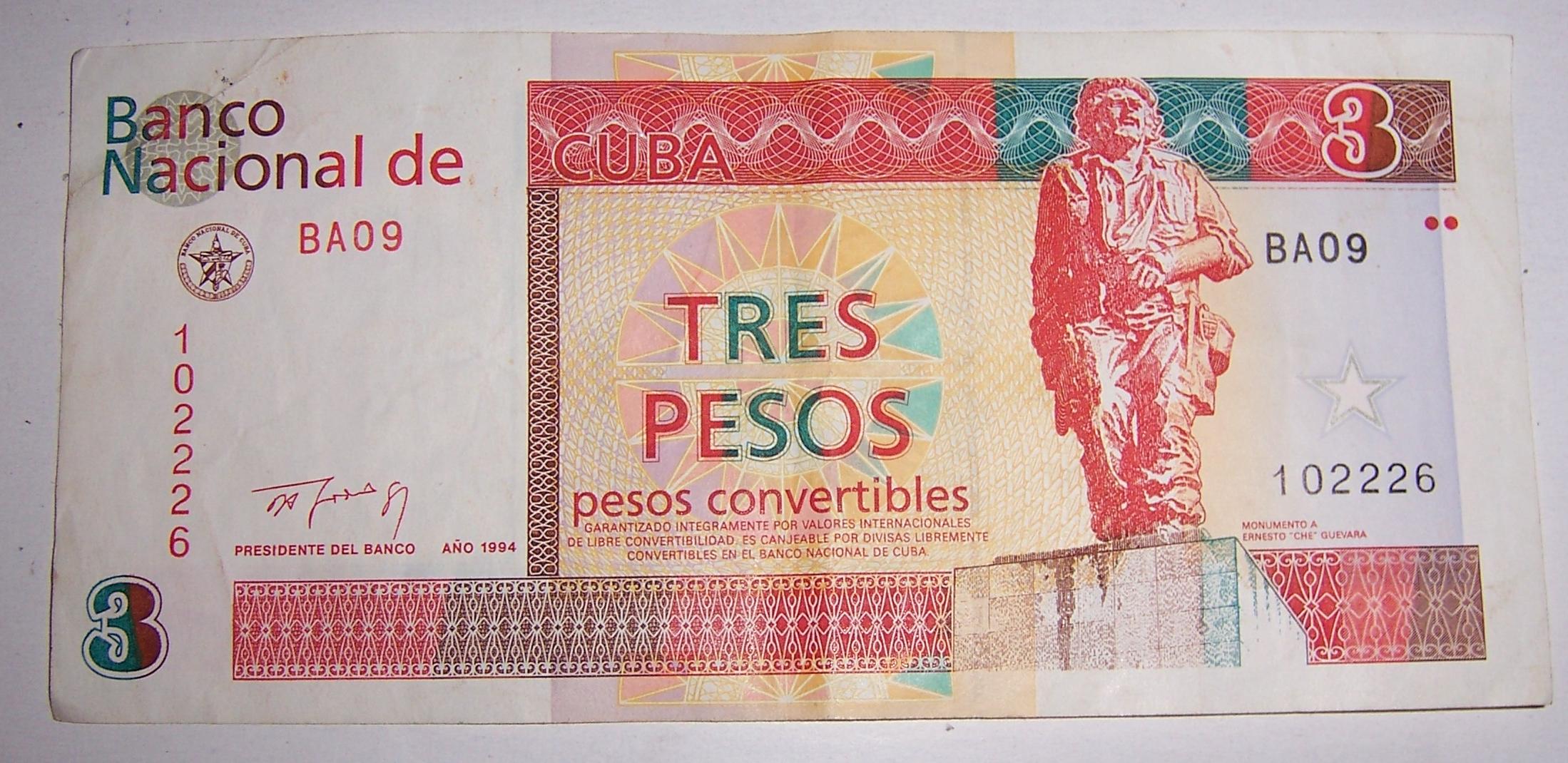 Cuba has two currencies. The currency which tourists muse use, is the the Cuban convertible peso or 'Cuban Dollar' (CUC). The locals use the Cuban national peso (CUP) but Non-Cubans should not have any of this currency. It is important to note that 1 CUC = 22 CUP so do not be alarmed when you see the differences in prices.
3) Use The ATM Before Leaving The Airport
Before you leave the airport after arriving in Cuba, you should consider taking money out of the ATM (located upstairs on level 1 of Havana International Airport). I would advise against using the bureau de change at the airport because they are known to give incorrect change and the exchange rates are not ideal. If you forget to stop by the ATM at the airport, some hotels and resorts will have a bureau de change.
4) Travel Insurance
You will need travel insurance in order to enter Cuba. Customs will conduct spot checks and if you cannot produce policy documentation then they will make you buy insurance there.
5) Visas
Most countries require a visa, also known as a Tourist Card, to enter Cuba. These can be purchased through your local Cuban embassy or before you check-in at a Cubana Air desk. Some airlines actually include the visa on the price of your flight tickets, however, you will still need to collect the visa at the Cubana Air counter before you check in. For a list of countries that require a visa, check here.
6) Travel Light
If you can avoid checking baggage, you will have more peace of mind. Travel light so that you can go with cabin luggage only. You will not have to worry about losing your luggage or having it damaged. Not to mention, it can be difficult to maneuver those larger bags around the tiny Cuban doorways and tight staircases.
7) Flights
You will want to arrive at the airport about three hours before takeoff when arriving and departing from Cuba for two reason. First, the planes tend to be over-booked so arriving early can help ensure that you will keep your seat. Second, Cuban Air likes to have its passengers checked in at least an hour earlier than any other airline.
8) Food In Cuba
While Cuba is an amazing cultural experience, the food does not really fit the bill. The food tends to be a bit bland, so consider bringing a little salt, Sriracha or Tabasco to add some flavor to your meal.
9) Navigating Cuba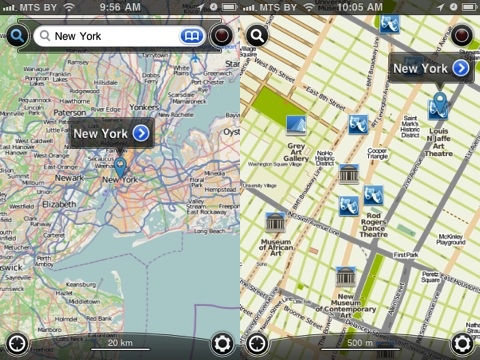 If you tend to rely on your phone for navigation, it is important to remember that internet has not really taken off in Cuba. However, you can still use your smartphone to get around using Galileo Offline Maps. With this application, you can use your phone's GPS to show you where in the world you are. You can even record your movements to see where you went. Be sure to download the app before you leave for Cuba!
10) Best Time To Visit
Mid November – March: Cooler and dry season. This tends to be a busier time of the year because of the lower temperatures and humidity level.
May – June: Wet season. Things can get very hot this time of the year. But if you are willing to take on the humidity some great things take place, such as tobacco harvesting and carnival.
July – Early November: Hurricane season. Things can become windy and you run the risk of having to cancel your trip due to weather.
11) Learn Some Spanish
Having the ability to communicate with local people while in Cuba can make your experience exponentially better. Even if it is just simple words or sentences. The people will love to talk to you and if you are able to carry a conversation, they will be extremely friendly. They will likely show you some hidden gems and maybe even invite you over for dinner!